Some of our products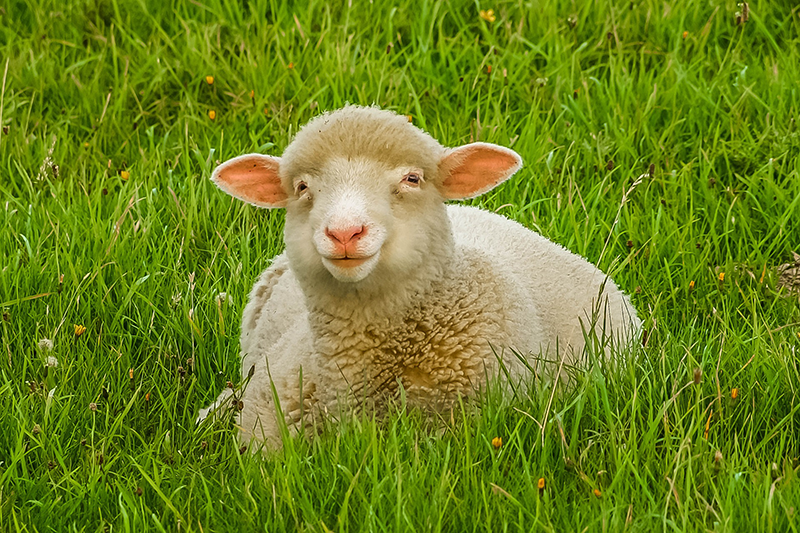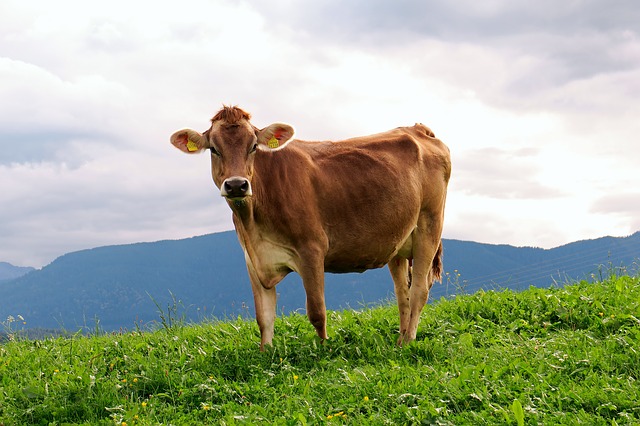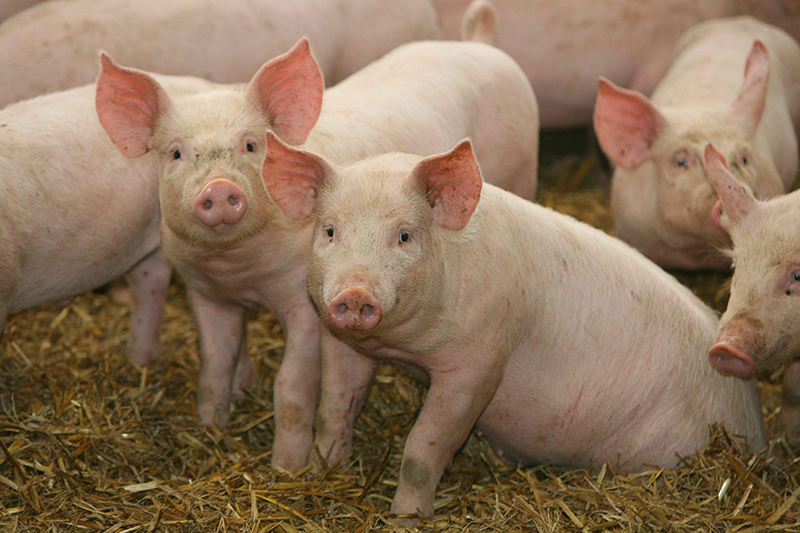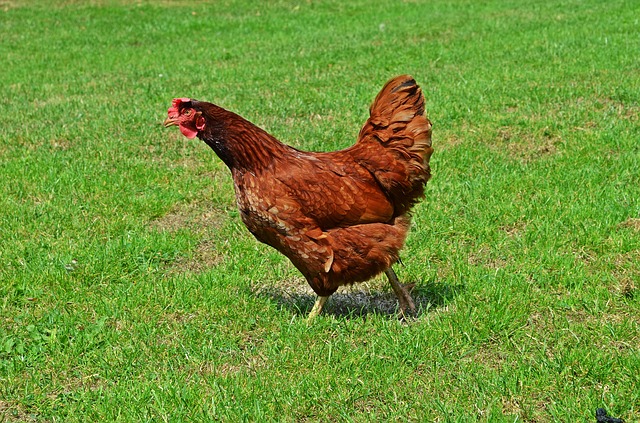 Welcome to Mega Feeds!
Mega Feeds CC is a market leader regarding animal feed manufacturing and distribution in the Eastern Cape, South Africa. We focus on providing a wide range of quality feeds to farmers and feedlots ranging from sheep and cattle, through to ostrich, swine, poultry, and game to meet specific feeding requirements depending on the specific animal needs and grazing environments. We also manufacture feeds on demand as per customer requirements or requests.
Mega Feeds source only the highest quality raw materials from around the country to ensure top quality products.
Should you wish to obtain any further information, please contact us and we'll assist in any way possible.
Our Clients & Partners